The SharePoint Conference
A few years ago, when SharePoint was at the vertiginous height of its popularity, there was an almost-annual conference called "The SharePoint Conference", usually held in Las Vegas. Those were good times.
And the parties! One year it was a trip to Disneyland; another year they had Jon Bon Jovi by the pool. On yet another occasion there was a racetrack where you got to ride in a Mercedes at 90 mph. Okay, that was actually more like a normal taxi ride in Europe. But they had some American motor racing star called Patrick Danica who I didn't get around to seeing, but I'm sure he was very exciting.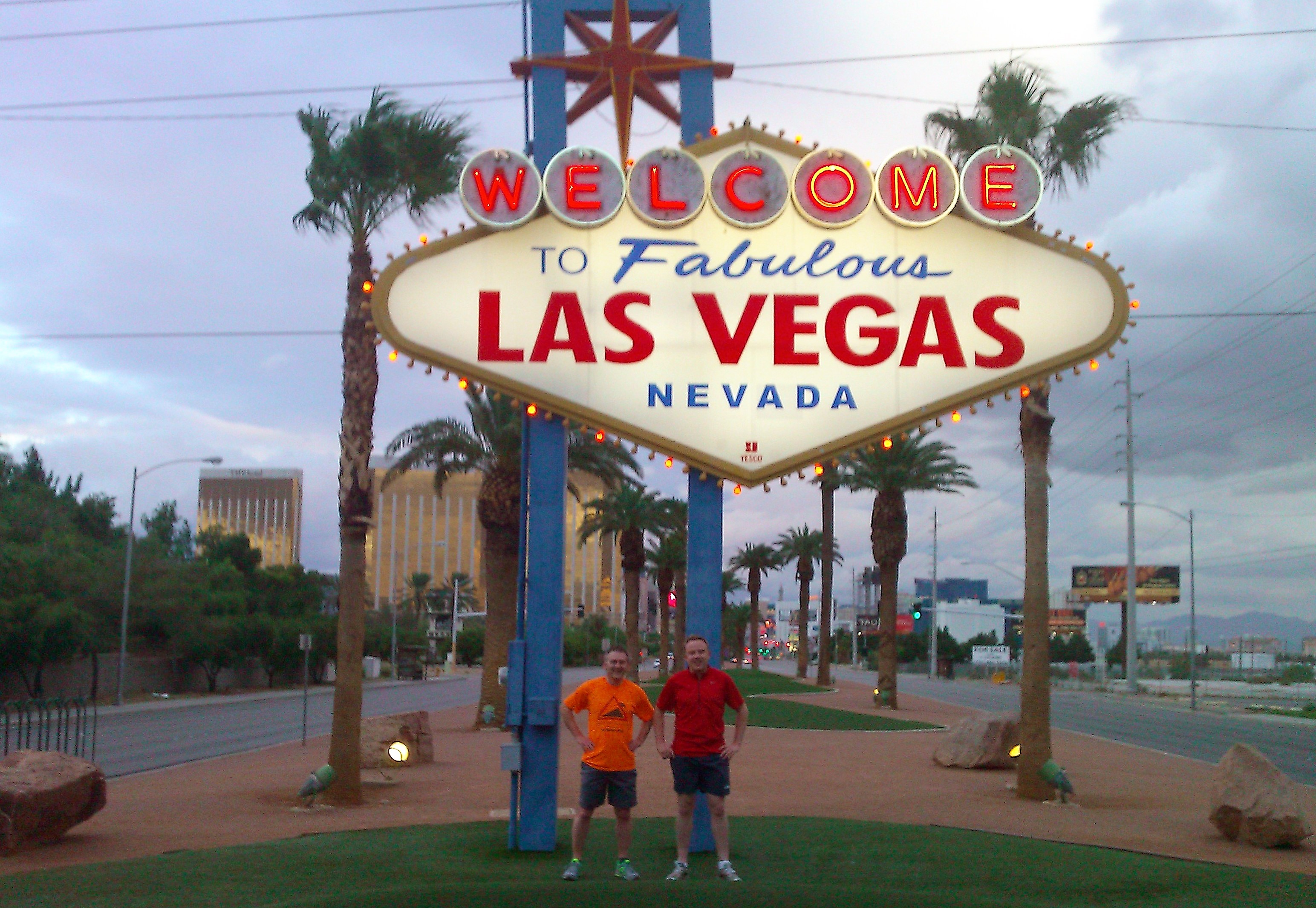 Every morning you would get up at 6am and go running with the #SPRunners group, and maybe bump into Steve Balmer and get mentioned in the keynote. And all the big-name speakers were there. It was the place to be, and the place to be seen. You could enjoy the special brand of kitsch that 'Vegas offers, lose $100 in the casinos (in my case that was my entire 20 second gambling career) or take a helicopter ride to see the Grand Canyon. You could drink in bars and then hang around casinos before going to a nightclub until 4am. On one occasion on the last night of the conference I staggered out of the LAX nightclub and pretty much went straight to the airport for the long journey home. I slept on both flights and in the lounge between the flights (almost missing the connection), and awoke, refreshed, as the aeroplane touched down in Manchester, UK. And of course each year you would submit a session or two to the organisers so you could dream a little of being part of this event. And they never picked your session because it was only for Microsoft people and the superstars.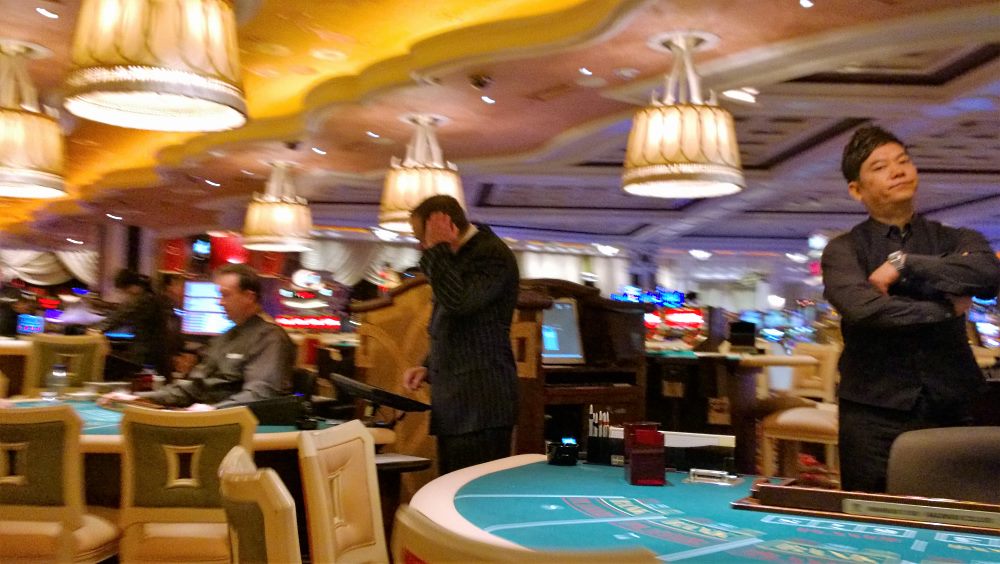 And then they merged SPC with whatever the Exchange people go to, along with TechEd and some other stuff and called it Ignite, which is now in its fourth year and gets better every time. But as great a show as Ignite is, we missed the old SharePoint Conference.
Well, the good news is: it's back! The fact is that there's so much happening in SharePoint and Office 365 that an annual conference in Autumn just isn't enough. So, this Spring there'll be the second edition of the re-loaded SharePoint Conference. But what makes this a dream come true for me is that this year they picked one of my sessions! I'll be presenting a talk entitled "Re-use Your SharePoint Framework Skills to Build Office Add-ins". The topic is one that I've been trying to persuade people to pay attention to since 2015 when Office Development took over a whole floor of the Moscone Center in San Francisco for //build/. Nowadays everybody is talking about client-side development and the SharePoint Framework, TypeScript, React, Office UI Fabric and modern web development tools. But you can use those same techniques to extend Office products with productivity-boosting Office Add-ins.
So what are Office Add-ins? Add-ins are custom extensions to Microsoft Office products like Word, Excel, PowerPoint and Outlook. These extensions might consist of extra buttons in the ribbon, a side panel, something embedded in the content of a document, or some combination of these. This may be completely new to you, or maybe you extended Office using one of the several development models that have appeared over recent years. This talk will cover Office Web Add-ins, as distinct from earlier technologies that used tools like VSTO (Visual Studio Tools for Office) which are also sometimes called add-ins. The advantage of the new Add-in model is that it uses web technology which means it can be used across different platforms. That's right, these Office extensions don't just work on the Windows desktop version of the Office clients – they work in Office Online (Office Web Apps or what we once called 'WAC') and Office for Apple Mac. There are Android and iOS versions of the Office clients as well, and these are also gradually getting the ability to run Office Add-ins.
This is a tremendous opportunity to solve real business problems for your organization, or build solutions that can reach over a billion and a half users! (yes that's not a typo - billion, not million). And users don't even need to leave the Office applications they are using every day. And the best part is that Office web add-ins are REALLY EASY to write! You can also bring the power of Microsoft Graph to these solutions. Whether you are delivering Line-of-Business applications or you are an ISV, this is a great opportunity, and it feels like we are really just getting started.
So please come to Las Vegas in May. There's a special discount code – AYERS - that is of course way better than any other discount code you might see. Why? Because if you use that code, you'll not only get a $50 discount; I will personally buy you a drink in the bar as well! Seriously, if you use the code, please let me know.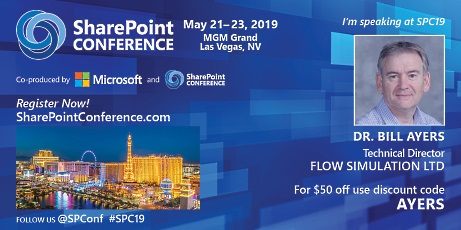 I hope to see you in Las Vegas in May!